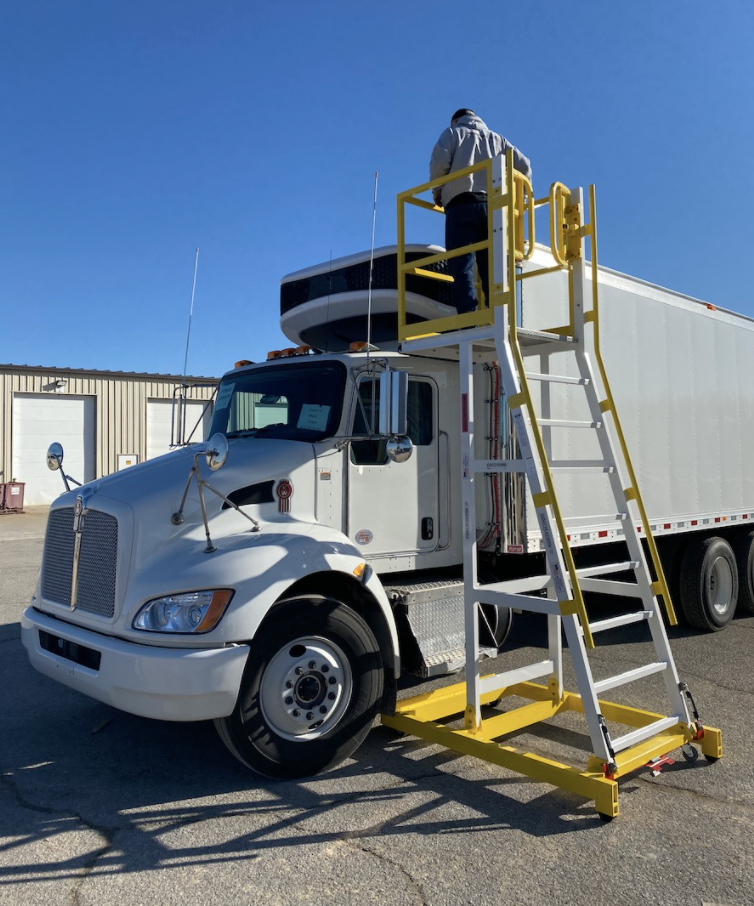 Miami Mobile Truck Repair offers comprehensive service for your rig's trailer. We know how to fix everything quickly and effectively, from reefer unit problems to failed suspensions. No matter what time of day or night, our 24/7 emergency services have you covered.
Don't hesitate to call Miami Mobile Truck Repair at (786) 977-4631 if you need trailer repair. We'll take care of everything for you.
We're Fully Trained in All Things Trailers
Miami Mobile Truck Repair is frequently called upon for mobile truck service because we're fully trained in all aspects of trailers. We stay up-to-date on the latest brake line and suspension technologies and locking mechanisms. Because we know the complexities of a big rig's engine and transmission, that expertise extends to trailers. There's no repair or service too difficult for us–all you need to do is get back on the road quickly and safely.
Our team of experts can handle anything. We've been serving the Augusta, Georgia area with mobile truck service for over 20 years, so there's nothing we can't handle. When you need assistance, don't hesitate to call on us since we're your one-stop shop for trailer repair and maintenance. We are accessible at all times.
It Comes With Our Fleet Service
Miami Mobile Truck Repair's fleet service package offers comprehensive trailer maintenance according to FDOT standards. This means fewer concerns about problems with your cargo area for you. 
Our team of mechanics is experienced and uses the latest tools and techniques to get the job done right every time. We're dedicated to making sure your trailers stay on the road.
Miami Mobile Truck Repair is ideal if you're searching for a dependable and inexpensive trailer maintenance service. Contact us now to discover more about our services or schedule a trailer inspection.
Serving All of Miami-Dade Counties
Miami Mobile Truck Repair is here to assist you if you live in Wayne County and require trailer repair. Our mobile trucks are fully equipped with the most up-to-date tools and equipment to service any part of the Miami area.
At our shop, we pride ourselves on having highly skilled and experienced technicians who use only the latest tools and equipment. We know your time is important, so we work quickly to get your trailer back up and running smoothly. In addition to general repairs, we also offer engine repair, brake repair, wiring repair, and more. So whatever problem you're experiencing with your trailer, we can fix it.
If you're in Miami-Dade and need trailer repair, don't hesitate to call Miami Mobile Truck Repair by dialing (786) 977-4631.